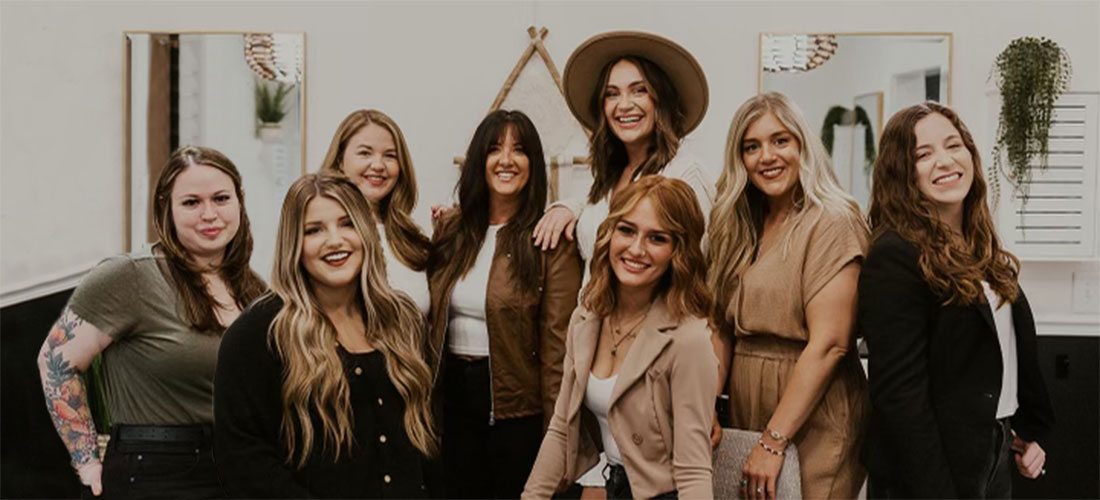 Escape Home
BALAYAGE.
TEASY-LAGE.
COLOR.
CORRECTIONS
Our Story
We aim at elevating our guests inside and out. Our mission is ensure you receive a relaxing, high end service with us.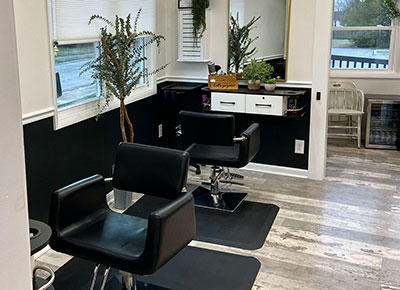 Come enjoy a relaxing hair experience in our newly remodeled modern salon!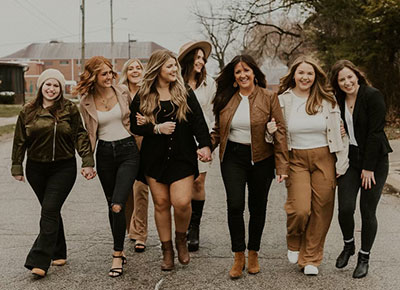 Highly qualified and passionate stylists!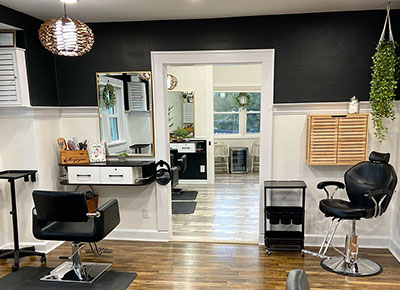 Specializing in all color blonding services.
the salon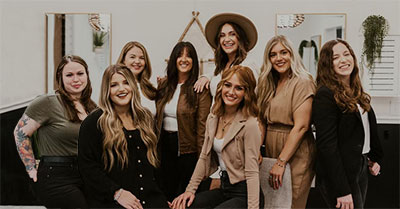 Escape's Dream Team!
Our high standards protect you from low quality experiences.
- Balayage -
- Foilyage -
- Color Melt -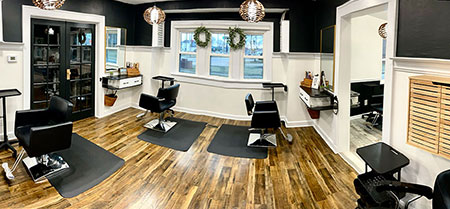 Our modern space is full of laughter, comfort and passionate stylists.
- Modern Salon -
- Spacious -
- Great Parking -
Why Choose Us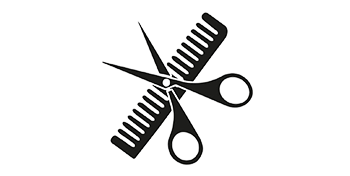 All stylists have an expertise in all color services. We are passionate about continued education.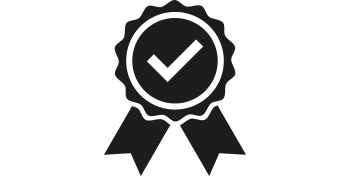 All services are completed with care and high quality products.

We are artists and love what we do! Each guest is treated to an amazing experience with every visit.